The Idea behind SBR Batteries – Now we are at the right time to advise companies to take a leap in shifting to Electric battery-operated material handling equipment with the advantage of low maintenance costs and increased lifetime and performance. Staying ahead in the market trend among your competitors makes you a unicorn in the industry you operate.
Many successful companies find its way through to become profitable by implementing ideas and technologies of the future generation. Be the one to think 10X and quickly adapt to the industry with us. We not only advise and sell solutions, but we would also stay with you in the progress and overcome this shift easily and be successful in the Industrial revolution 4.0.
Diesel combustion engine forklifts and equipment are widely used in manufacturing and material handling industries.
The Main disadvantages of combustion engines with high exhaust emission, noise exposure and high maintenance costs are obvious. Environmental problems also arise due to increasingly restrictive emission requirements. With battery solutions from SBR Batteries, industries can take advantage in maintaining and finding green solutions to their industrial battery applications.
We cater to different sectors with our wide range of product selection and application specific solutions.
Traction Batteries – Motive power used in Material Handling equipment's such as Electric forklifts, Power pallet trolleys, Reach trucks and Aerial work platforms.
Semi Traction batteries for Leisure and Mobility Golf buggies.
Cleaning machines – Industrial cleaning machines.
Solar – Solar off grid batteries.
Telecom Batteries.
Lithium Batteries – Complete solution in all applications.
We also provide Annual Maintenance Contract support to all major brands to our customers.
"Grow your business as we take care of your batteries productivity and performance".
BRAND PORTFOLIO
Li-Ion battery technology – A Smart Battery for smarter people.
Lithium-ion (Li-ion) batteries are the new adopted battery technology in the material handling industry. Longer runtimes, long lifespan, fast charge capability, and reduced cost of ownership make this adoption an easy decision. They also decrease the carbon footprints and provide significant cost reduction and return on investment.
Lower Cost of Ownership.
Performance Advantage (runtime increases of 50%-100%).
Environmentally Friendly.
Our Li-Ion batteries can be retrofitted in all applications working with the conventional lead acid batteries.
COMMITMENT
SBR Batteries actively commit to remain as the most preferred battery solution provider by our customers.
Our suppliers are world renowned battery and charger manufacturers delivering high quality products and solutions across the globe.
All our products are manufactured with high international standards and tested before delivering to our customers.
About Us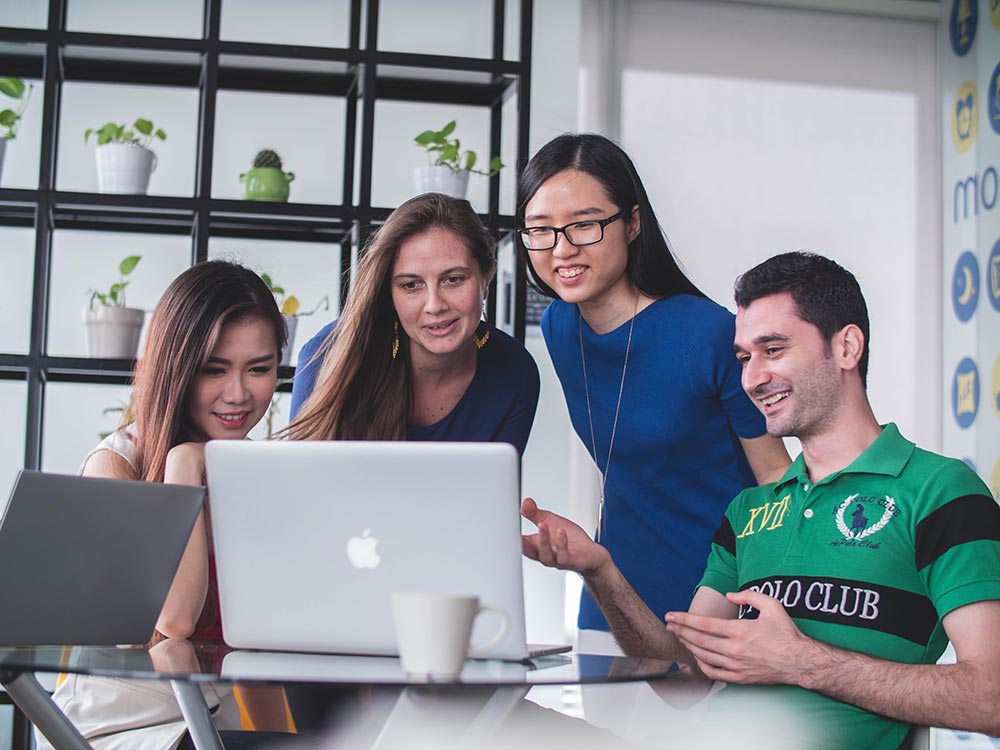 Our Story
SBR batteries is inspired by the emerging EV industry towards the sustainable growth and green environment.
This led us to study the market over the years and things that are used in manufacturing and logistics distribution that are more vulnerable to wellbeing of the people and challenges faced by using conventional combustion engine forklifts and other machinery.
SHIPPING POLICY
Goods will need to be signed for upon delivery.
Shipping and handling rates may vary based on product, packaging, size, volume, type, and other considerations. The shipping and handling charges are given at the time of check out and customers will know about this at the proposal stage.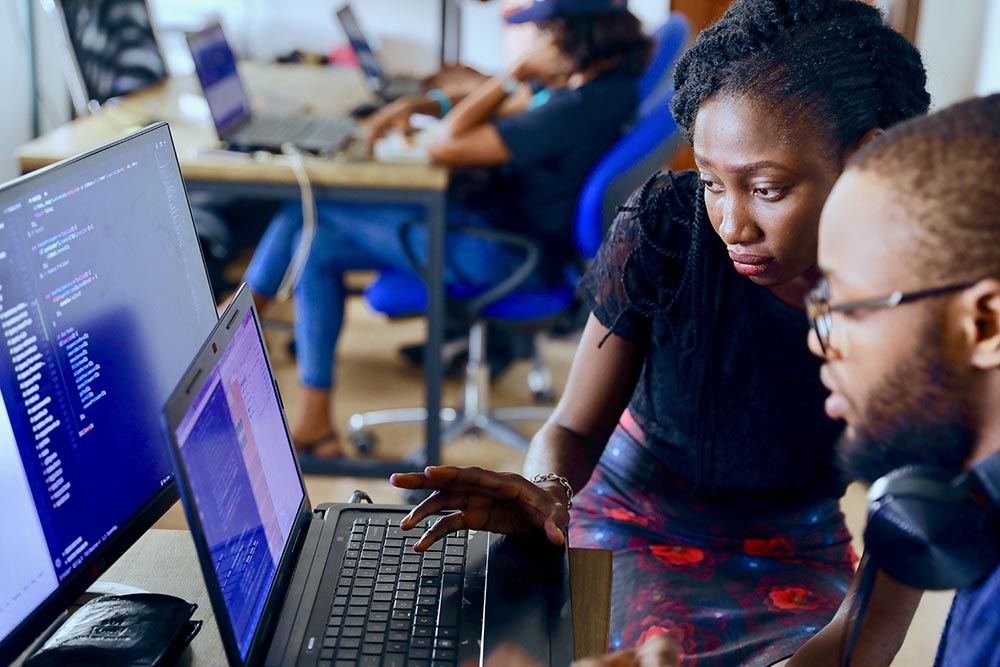 MISSION, VISION AND SBR Batteries PROMISE
Vision – To become the strong and leading industrial batteries solution provider in the market by improving our customer's productivity, working towards achieving sustainable growth and green environment.
Mission – Providing solutions for customers problems in industrial battery applications and bringing latest technology to the market.
SBR Batteries promise to keep our customers most satisfied and improve our service's by evaluating customer's feedback.
OUR TEAM Surjith
Business Manager Shrithar
Sales Co-ordinator and Admin